Green Emotion: love for the planet
The environment is one of our most precious assets, to be protected every day with small daily actions.
We care about cleanliness, always respecting the well-being of people and nature.
This philosophy inspired Green Emotion detergents: a choice of love for you, your home and our planet. Most of the range is Ecolabel certified, the eco-label introduced by the European Union that identifies all products with low environmental impact.
We are committed to making products that protect our planet, favouring a respectful approach and choosing ingredients of natural origin for our formulas.
Perfect for cleaning all surfaces, Green Emotion detergents leave a pleasant sensation of freshness in the air and on clothes, meeting the needs of those seeking a healthier lifestyle, a chemical solution that is safer for the environment and for all living creatures.
It is green because it protects the environment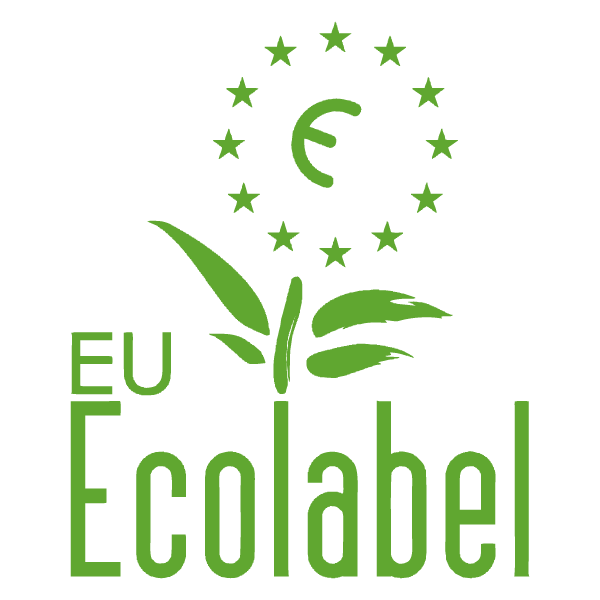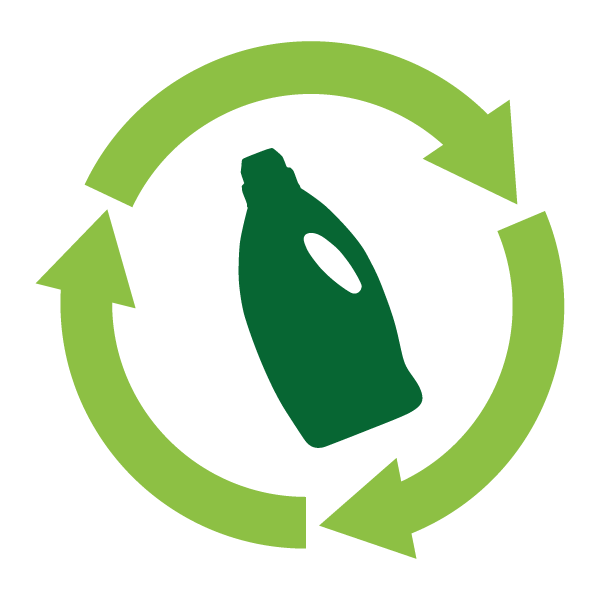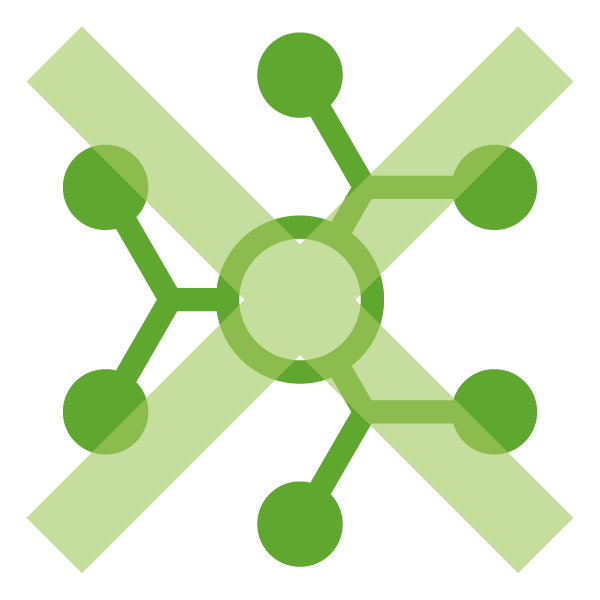 PHOSPHATE-FREE
AND NO ADDED
PHOSPHONATES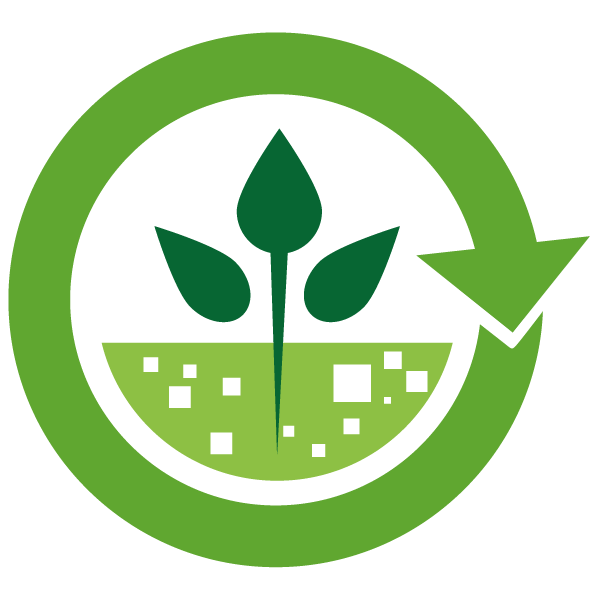 WITH RAW MATERIALS
OF PLANT
ORIGIN

It is green because it protects the people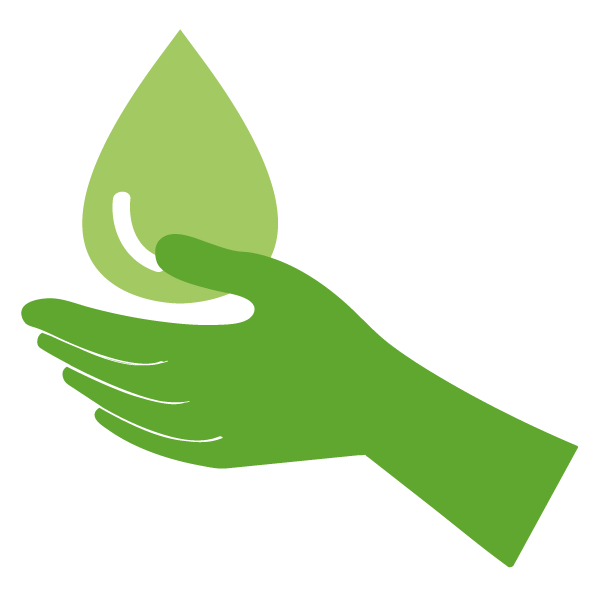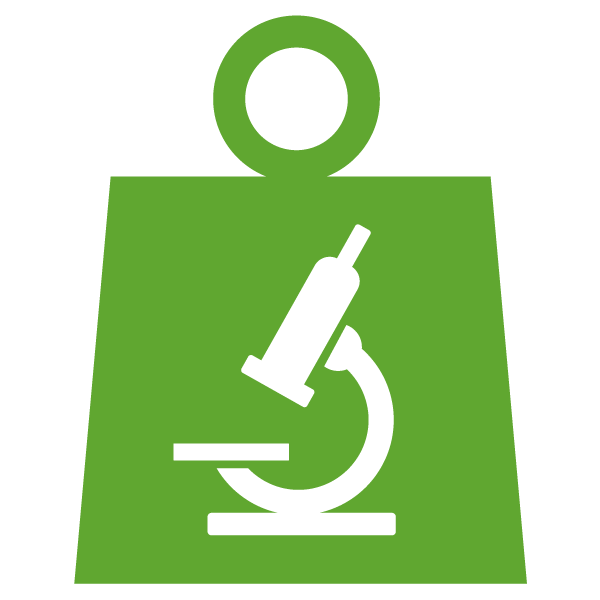 TESTED ON
HEAVY METALS
(Ni, Cr, Cb, Pb)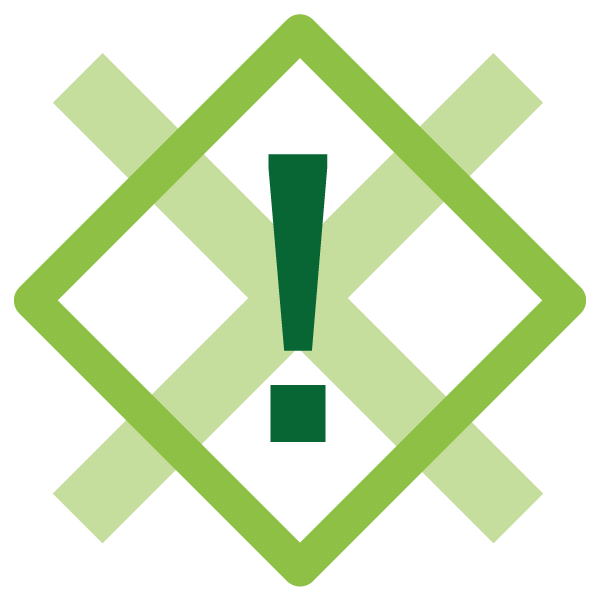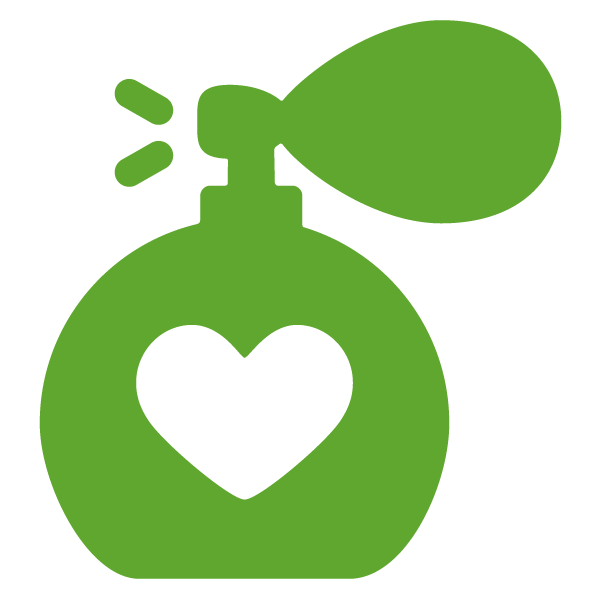 ALLERGEN-FREE
FRAGRANCE DECLARED
ON THE LABEL