Green Emotion becomes Ecolabel
Most Green Emotion products are Ecolabel certified. A new way of washing and cleaning the home, considering human safety, respect for the environment and performance consistent with the market.
What are the features that have enabled Green Emotion to obtain Ecolabel certification?
Sustainability Most of our products come in recycled or recyclable plastic packaging. Our research has shown that the use of recycled plastic for producing bottles contributes to a reduction in CO2 emissions, unlike using virgin plastic.
Biodegradability The surfactants used in formulating our detergents are easily and quickly biodegradable, as required by regulation 648/2004/EC.
Low temperatures and small doses. Green Emotion products are formulated to be used even at low temperatures, thus guaranteeing savings for consumers in terms of energy and consumption, as well as greater respect for the environment. For the same reasons, many of our detergents are also concentrated, reduce waste and provide a higher number of washes.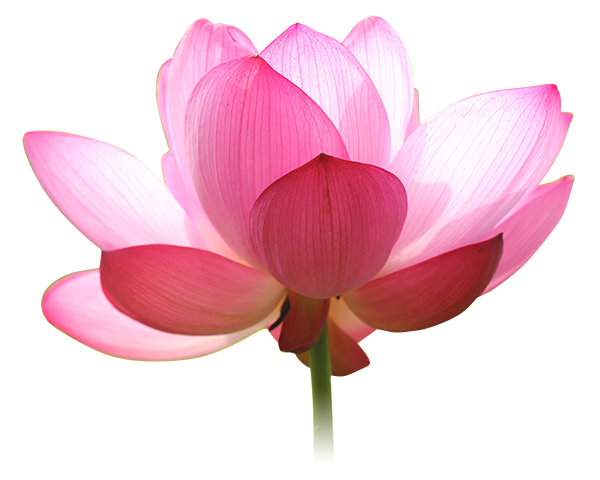 Ecolabel: what does it mean?
The Ecolabel is the European eco-label issued by the Ecolabel-Ecoaudit Committee, which classifies products and services of mass consumption that are more eco-friendly and therefore have a lower environmental impact. These solutions maintain high standards based on scientific assessments, including energy consumption, water and air pollution, sustainable forest management and soil pollution.
Certification provided for by EC Regulation no. 66/2010, therefore focuses on the conservation and improvement of the environment in Europe for present and future generations.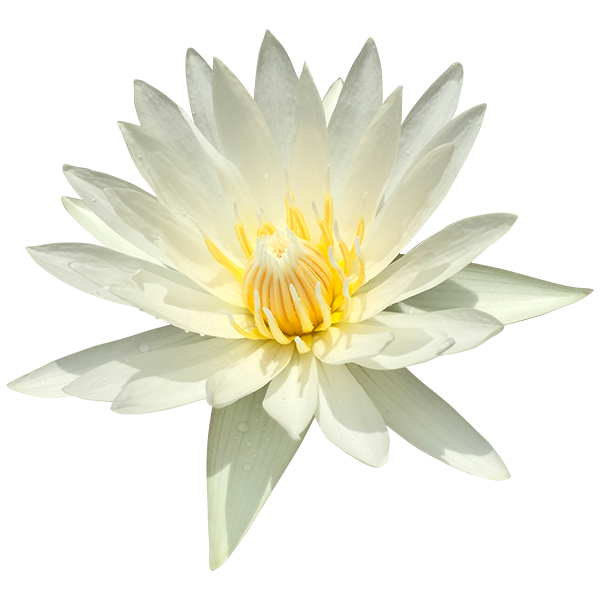 What does it mean to be Ecolabel certified?
It means that all raw materials have complied with strict selection criteria in terms of safety and sustainability. The environmental performance of the detergent is assessed on a scientific basis by analysing its impact on the environment, also taking into consideration the recyclability of the packaging. The assessment criteria also cover consumer health and safety and the main social and ethical aspects of production processes.
The Ecolabel logo therefore identifies detergents that not only guarantee high performance but also respect the environment throughout their entire life cycle, from the extraction of raw materials to eventual disposal.